Anti Bullying Week 2019
Change Starts With Us

Anti-Bullying Week is set to take place between 11th – 15th November 2019. You can make all the difference, by reading on, and joining many others looking to make a difference.
Bullying is a traumatic experience that 64% of children experience every day. It discourages little ones from revealing certain differences about themselves and ultimately shapes their personality as they grow older.
With the unforgiving act of bullying affecting over half of the population aged between 8-years and 16-years old, it's time we joined together and made a stand.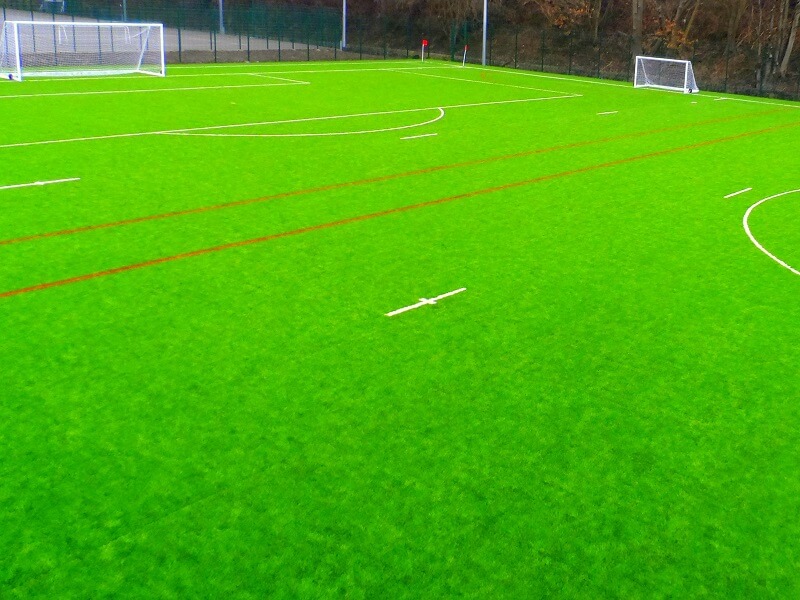 Every year there's a week where adults and children unite and participate in various activities and awareness projects. It is also World Kindness Day on the 17th of November. The two events go hand in hand.
This Year's Theme
This year, the campaign hopes to attract adults and children alike. By making small changes, you could contribute to a big difference.
By coming together to make small, simple changes we can break the cycle. By starting a conversation, checking in and working together, we can start cracking down on bullying. In this day and age, there are attacks via verbal, physical and online actions.
Here are some of the activities that have been created for Anti-Bullying Week 2019:
School packs for all schools (primary and secondary)- they will include lesson plans, activity ideas and cross-curricular activities.
Odd Socks Day- This is on Tuesday 12th November, to celebrate being unique.
Anti-Bullying School Staff Reward- Each school can nominate their school staff for this reward.
Sign up as an official supporter of this week.
Films for schools.
Interact and get involved with the social media campaign.
Read more and check for announcements on their official social media.
If you are hoping to join the movement, then don't forget to use the hashtags- #AntiBullyingWeek, #OddSocks and #ChangeStartsWithUs.
Why It's Important
The nationwide event is one that's been organised and created by the Anti Bullying Alliance. It enables adults and children to come together and address a common issue. By participating in the week, you'll be helping shine a light on the problem.
Not only will it identify the issue at hand, but it will also look at ways to resolve bullying. Some of the fun and exciting activities bring bullying into the awareness, offer resolutions and most importantly, create a safe environment for children. This gives them a space to talk openly and join together to help one another.
Teachers, parents and children can all do their part. Here are the reasons we believe the week to be imperative.
Identifies the problem of bullying
Allows children and adults alike to empathise with victims
By doing so, we get the chance to rectify issues
Create a safe place for kids
Allows parents, teachers and children to communicate on the matter
How to Tackle Bullying on the Playground
Before delving into games and activities that can reduce bullying and improve behaviour on the playground, we also talk about other factors that should be considered. Tackling bullying can be done via teachers too.
Monitoring and running activities that involve all makes a huge difference. Other useful tools include having a buddy stop, where children don't need to feel alone when walking out to play. Playground monitors can also encourage kids to join in different games with one another.
Games to Reduce Bullying
Getting children to interact with one another and enjoy games together allows them to create a friendship. Feeling safe and having fun together is something that can help cut out bullying.
Aside from sports and the classic playground games such as tag, we have found games that are more inclusive and can act as a great morale-boosting activity.
Here's a compilation of activities that all play together for a captain and crew member game. It's called shipwreck and involves various inclusive activities, all in one game.
Roll call – Players act as the crew and put their feet together. Salute and say "aye-aye captain!"
Swab the deck – The kids are the crew that act like they're mopping the deck.
Lighthouse – The crew get into pairs. They then put their hands together over their heads. The turnaround making "beep beep" noises.
Sailor overboard – One for a group of three. Two players join their hands together, the third person gets in the middle with hands over their eyes. Acting as though they're seeing if somebody is overboard.
Row to shore – One of the most fun parts. Get the crew in lines of four; everybody rows to safety- "Row, Row, Row Your Boat".
Chow time – It's time to eat, everybody in lines of four, if you have 30 players, everybody acts as though they are eating a bowl of food- "Nom. nom. nom. nom."
This particular game is one that has inclusive elements throughout. It is aimed at younger children but there are numerous games of this nature for all schools. Find one that matches the age group and ensure that everybody gets included. These activities can help promote kindness and stop children from being left out.
Another way to keep them engaged and interacting is to make predetermined areas. Such as hop-scotch, chessboard and snakes and ladders. It's also possible to separate areas of the playground with a quiet area, zoning areas for sport and more.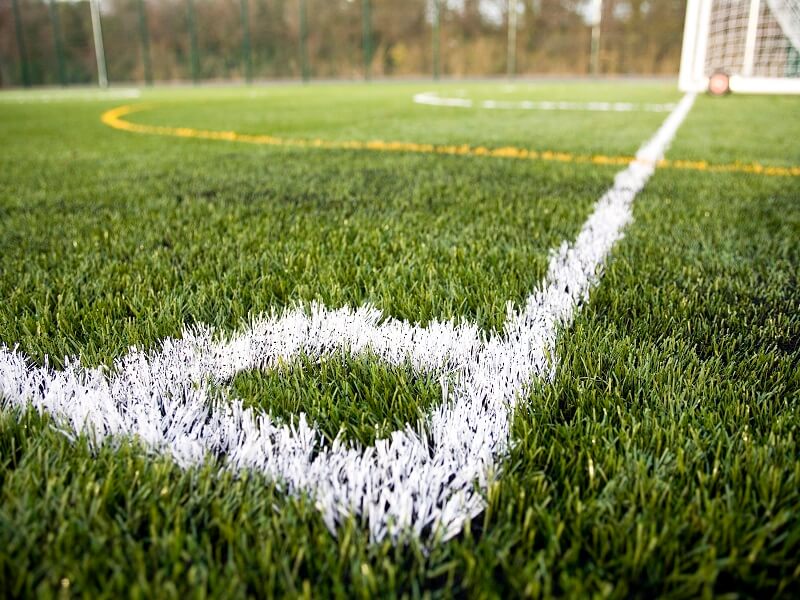 Creating a More Friendly Playground
In addition to the all-encompassing play, there are other procedures and protocols that can create a more friendly playground.
Staggered Play
Staggered play can give more pupils the opportunity to shine. Having an overcrowded playground can sometimes cause more issues. Plus, younger children may shy away from playing sports or games.
Incident Records
Staying on top of incidents means being meticulous. Have all incidents noted down enables you to rectify any potential problems.
Monitoring
A playground monitor can spot any bullying or children that may feel lonely. It's also a duty to encourage everybody to play together.
Discussion Groups
Discussions between pupils can help teachers and parents understand what's needed. This will help create a more friendly environment.
The Week
With lots of activities and ways to join the Anti-Bullying Week in 2019, everybody can collaborate in kicking out bullying. This is for children of all ages and will help everyone come together and address a serious issue around the country.
Get expert advice,
today call us on
Get a FREE quote from our award winning team