Activities to Teach Kindness
on the Playground

Kindness is one of the most important things we can teach children. There are several activities you can do on the playground which encourage kids to be kind to each other.
During their nursery years, most children can only see things from their own perspective. This means they can't always understand someone else's feelings. By encouraging empathy, children can develop important life skills outside of the curriculum.
Studies show that people who are kind to others are actually healthier and happier in life. But what activities can schools and nurseries do to help kids become more compassionate?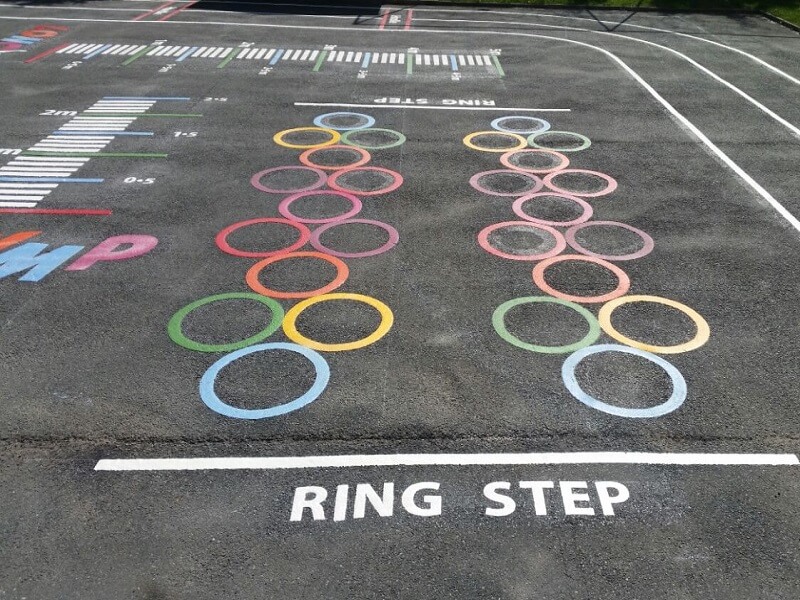 Games Which Promote Kindness
There are many games and activities which promote kindness and cooperation between children. Check out some ideas below:
Role-Play Activities
Role-playing games offer kids the chance to make up their own scenarios and play different characters. Things like shopkeepers and customers, or doctors and nurses are popular games. These will help children learn how to empathise with others and be kind.
Pieces of equipment like outdoor stages and mini shop counters are great for these activities. Kids can use their imaginations and take what they have learnt into real-world situations. There are plenty of different designs and equipment you could use to enhance your play area.
Team Building Exercises
Working in a team is a great way for pupils to cooperate with each other and listen to different viewpoints. When working towards a common goal, children need to communicate with each other and decide the best course of action.
Some examples of team building games include:
Team quiz hosted by the teacher
Acting out scenes on stage
Making up and telling stories
Sporting activities like football, netball and hockey
These games encourage teamwork and communication which are vital social skills to learn.
Understanding Each Other's Emotions
Up to the age of 4, most children can't understand other people's emotions very well. It may sound bad, but young kids are programmed to only focus on their own needs and point of view.
When they begin primary school, these skills improve as they relationships with others. Schools can offer plenty of activities to teach kindness on the playground during lessons and break times.
Roughly 20% of children report experiencing bullying at school, and this can have a range of negative effects. This is why encouraging kids to be kind and empathetic to each other from a young age is so important.
Voicing Negative Feelings
Sometimes playing games on the playground can lead to fall-outs or disputes between children. While these situations are not nice to see, they can offer important learning opportunities.
Take the pupils aside and ask them what they're feeling – Angry? Sad? Confused? Worried? Asking them to describe how they feel helps them understand each other's point of view.
They can then talk it out and resolve the situation. Next time they'll be able to move on and cooperate when playing the same game. This is a crucial part of social development which kids can take into adult life.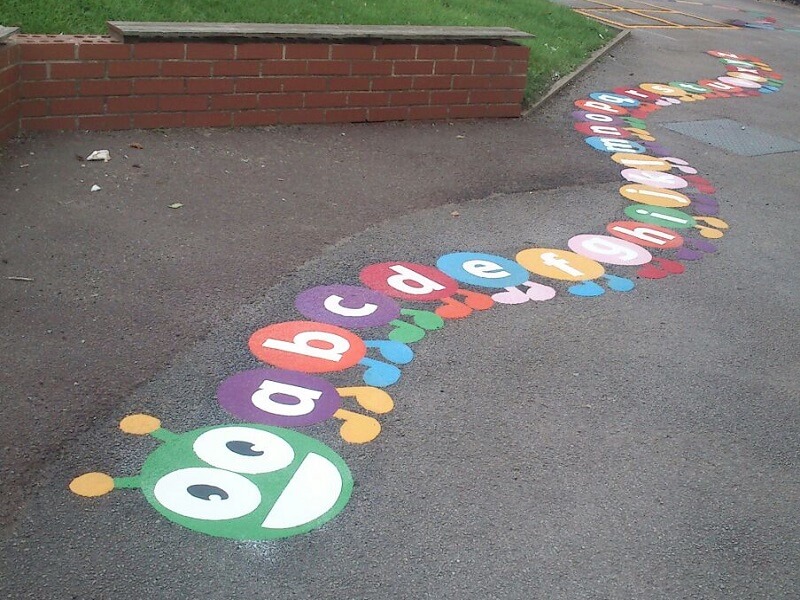 Summary
A playground is a great place for kids to learn important life lessons outside of the classroom. Practical activities promote teamwork and help young kids to learn empathy. They also promote feelings of respect for each other.
There are lots of ways to teach kindness on the playground through many different activities. Schools and nurseries can encourage a positive attitude and help reduce instances of bullying by making this a top priority.
Get expert advice,
today call us on
Get a FREE quote from our award winning team