Back to Play Sports Pitch
Recovery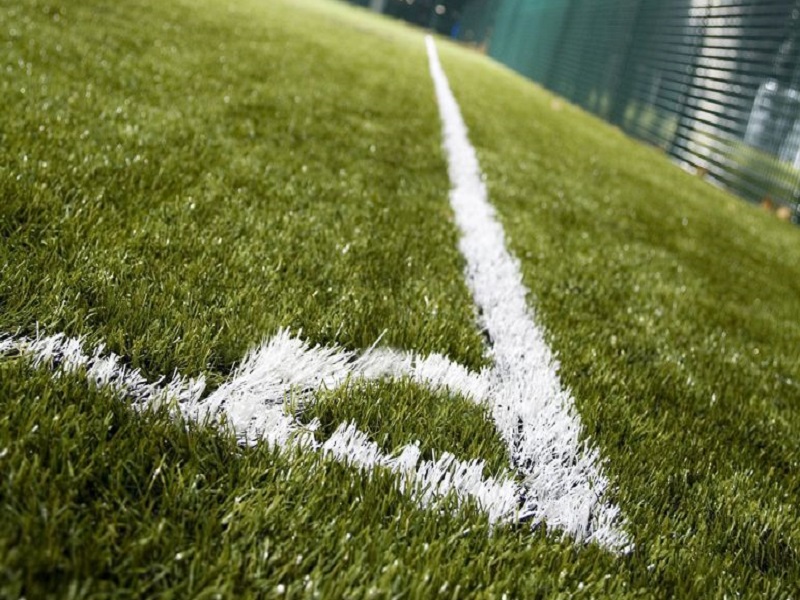 With the impending return of schools around the UK, it is important to consider the opening of sports pitch facilities.
Due to a long period of closure, it is imperative that the necessary steps are taken to ensure sports pitch facilities are safe.
In this article, we will discuss the main steps to get your facility back up to scratch.
With over 23 years of experience in maintaining pitches, we have the specialist machinery and know-how. This gives you the peace of mind, knowing that you have done everything possible to enhance the safety for users.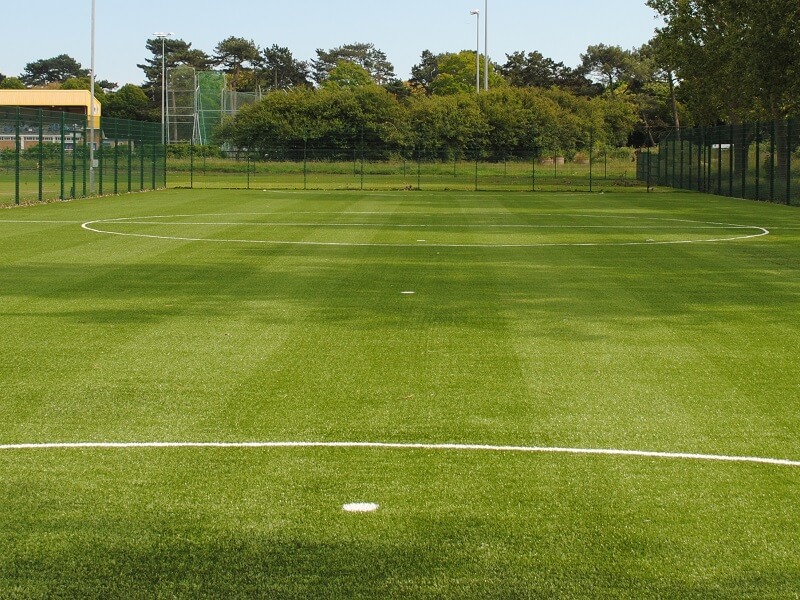 'Back To Play' Recovery Visit
The recovery visit is based on the regular sports pitch maintenance process, however with double the amount of time spent on each pitch.
This tried and proven method is listed below:
Remove Surface Debris
Decompact & Clean infill
Regrade & Redistribute infill
Lift the pile/fibre
Remove dead weeds & moss
10lm repairs to failed seams
Surface condition report
This allows for at least two full passes of your court to ensure all debris is removed, the infill regulated and the surface is thoroughly cleaned.
Our specialist operatives will spend extra time around the perimeter removing weeds and moss that have encroached the surfacing during lockdown.
This is additional to any regular maintenance that is carried out on the surface.
Disinfect & Protect
It is your duty of care to ensure sports pitches are fit for purpose before use post lockdown.
It will often be necessary to sanitise the playing surface along with any equipment the players may come into contact with. This includes; goals, nets, posts, gates, fences etc).
We offer packages for:
Pitch Only Disinfecting
Equipment Only Disinfecting
Pitch & Equipment Disinfecting
This will depend on your individual requirements.
Government Funding
Government funding is currently available to all schools. You can find more information by following this govt funding link.
"schools will be eligible to claim up to the limits set out below. Schools will need to provide assurance that costs are legitimate additional costs incurred due to coronavirus (COVID-19) by taking necessary measures and should consider the following before submitting claims: schools should keep records of all expenditure relating to coronavirus (COVID-19), as is usual with all spend, these records will be necessary for local audit arrangements"
The social makings are additional costs due to the coronavirus COVID-19 and therefore you should log any expenses set out for these works to be carried out.
You can claim back these costs and any additional cleaning costs necessary for the health and safety of the facility.
Contact Us
For more information on 'back to play' sports pitch recovery visits, please get in touch via our contact form today.
Get expert advice,
today call us on
Get a FREE quote from our award winning team