Artificial Grass Nursery
Play Area Flooring

Artificial Grass surfaces can be used for a Nursery Play Area because this type of flooring eliminates the need for mowing, as well as reducing mud and mess on the children and their clothing when they are playing outside during break times. The artificial grass play area surfacing is low maintenance and is a great all weather surface design for nurseries in the UK.
Artificial Nursery Play Area Specifications
With regards to the synthetic turf specifications then there are hundreds of different grades which can affect the prices of each individual project because obviously a low specification with little weight in the carpet will mean the costs are less and then a higher heavier weighted pile on the artificial grass would cost more to the client. See how the installation of artificial grass works if you are interested in having on of these surfaces at your home or public facility.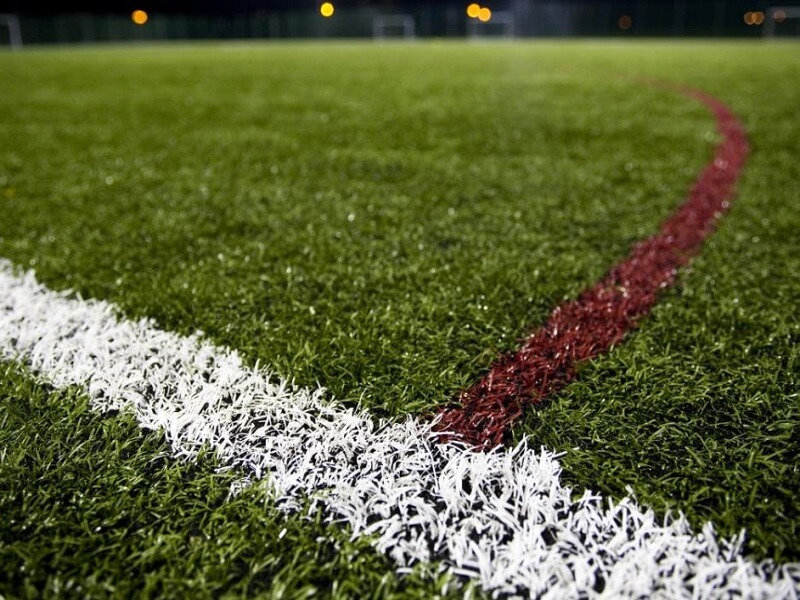 If people are wondering what is the difference between the lower specification of synthetic turf and higher design on artificial grass then it is the comfort underfoot and the heavier grass will feel softer underfoot and will also be more long lasting and durable than a cheaper grass grade.
If you would like some flooring options for nursery play areas including nursery equpment, playgrounds and pathways please fill in our contact form where we can provide product sheets and case studies of our previous work. We also offer artificial grass for schools in playgrounds and gardens to suit various sizes.
If you would like to make an enquiry regarding the installation or maintenance of an artificial nursery play area surface, or any other type of play or sports surface, as well as help with finance through funding grants please email funding-grants@hotmail.co.uk or visit our website at https://www.softsurfaces.co.uk/
If you found this article about artificial nursery play area surfacing useful, please share it with your friends and don't hesitate to leave us a comment below!
Get expert advice,
today call us on
Get a FREE quote from our award winning team