All Weather Pitch
Groundwork Contractors

All weather pitch construction is a prime part of Soft Surfaces Ltd. We have installed many of these multi use games areas in many areas of the UK and we have constructed these sports surfaces from "scratch". All weather pitches or MUGA require lots of preparation groundwork's before the installation of the final surfacing and we have completed many of these constructions.
Lots of projects require groundwork's like the installation of drainage, the installation of the concrete PCC edges, sub base construction like Macadam base course and possibly the installation of the super rebound sports fencing. There are also different kinds of final surface finishes such as Synthetic Artificial 3G all Weather Grass, EPDM recycled Rubber polymeric and a Porous Macadam surface, all of which can be played in many kinds of weather and can also be designed, specified and constructed to meet most sizes/dimensions.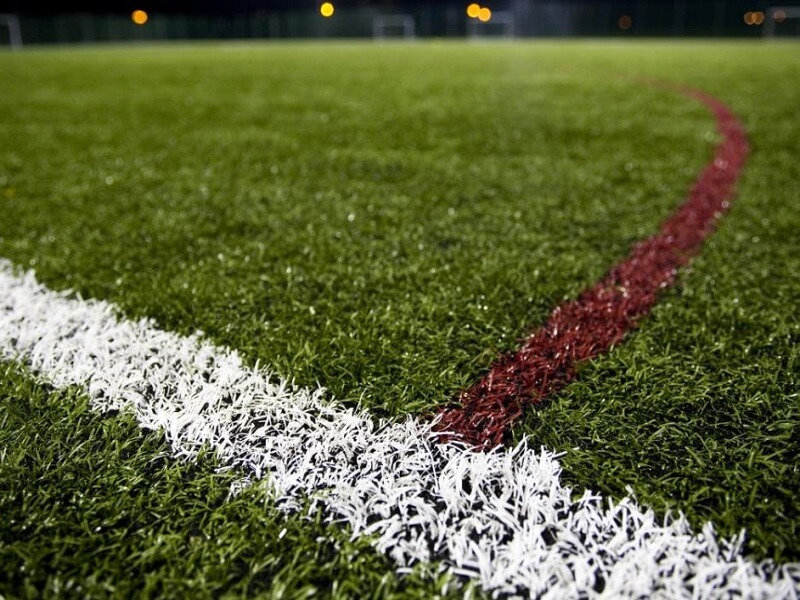 MUGA surfaces can be constructed with the installation of line marking to suit the relevant sports that will be played on the surface like Netball, Tennis and Football. Please visit our website or call us on 01625 445760 as we can discuss your project requirements like costing, pricing, budgets and quotations.
Get expert advice,
today call us on
Get a FREE quote from our award winning team