Resin Bound Gravel Installation
in Cheltenham, Gloucestershire

What was the specification? : 16mm Resin Bound
What colours were used? : Standard buff
What was the size of the job? : 160m²
How long did the job take?: 2 days on site
What sub base was used? : Open Textured Macadam
Resin Bound Surfacing
Please see the video below which shows the resin-bound stone finish once installed.
Video Transcript:
Hi guys, it's Dan here. Today I'm going to be showing you a resin bound gravel installation in Cheltenham, Gloucestershire. So this particular client wanted an even surface installing that was durable and had excellent porous qualities and that's exactly what we installed for them with this resin bound surface.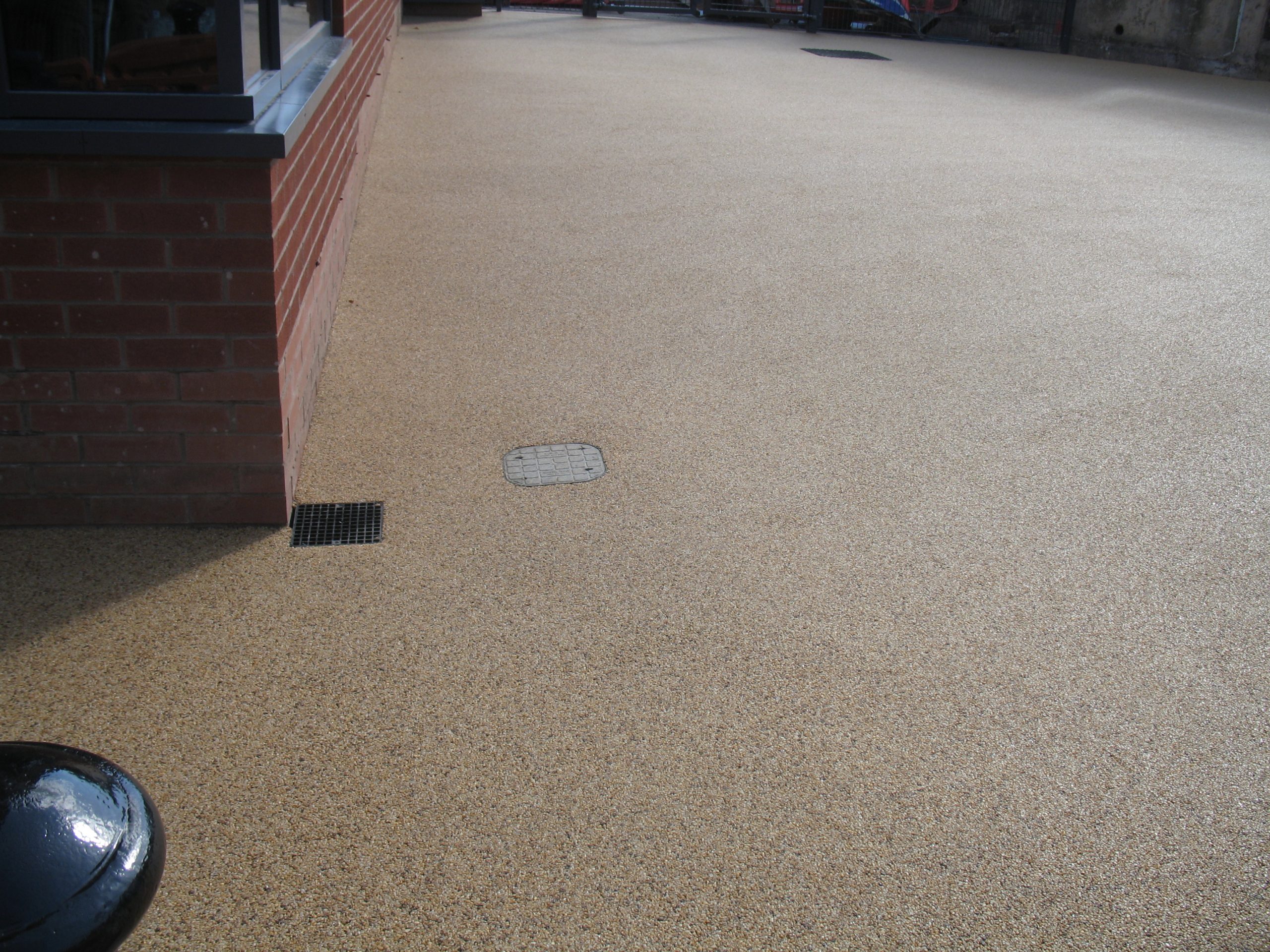 Resin bound is a service that gives the appearance of loose stone, but it's actually installed completely flat reducing the regular maintenance needed for stone driveways. Popular for walkways, driveways, large open space and more, resin bound surfacing is available in a massive variety of colors to choose from. We actually have over 20 years of experience working up and down the country installing these surface types, and there truly is no job too big or too small for us nationwide. So if you're interested in having a resin bound surface installed, please don't hesitate to contact us.
So you can see now from the images that this job has actually been installed. The client was really pleased with the job we actually carried out for them, and they were over the moon with the quality of the resin bound itself. Here at Soft Surfaces, we've actually carried lots of work across the Gloucestershire area, and because of this, we actually rank in Google for the following keywords: resin flooring experts Cheltenham, Gloucestershire permeable surfacing company, Cheltenham resin bond specialist, UK colorful servicing company, best resin bound construction Gloucestershire, and much more.
So thanks a lot for watching guys and if you'd like to inquire today, please just visit our website at www.softsurfaces.co.uk or simply just give us a call at 0165-445-760. Thanks a lot for watching guys and we'll see you guys later.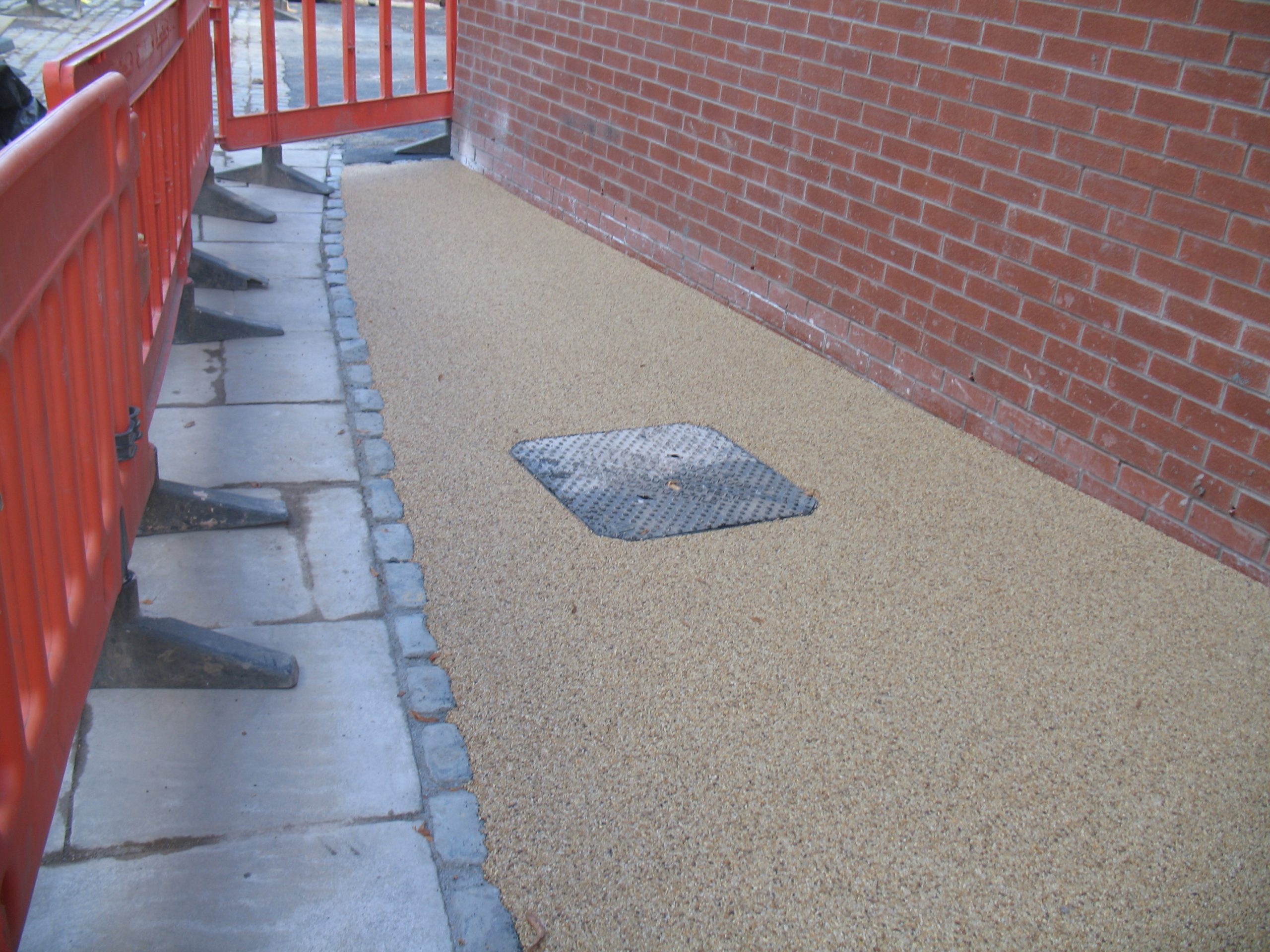 Get in Touch
For more information on resin bound surfacing in the UK, please get in touch today. As resin bound gravel installers we can offer more information on the products.
Get expert advice,
today call us on
Get a FREE quote from our award winning team